You can find me on social media using these links: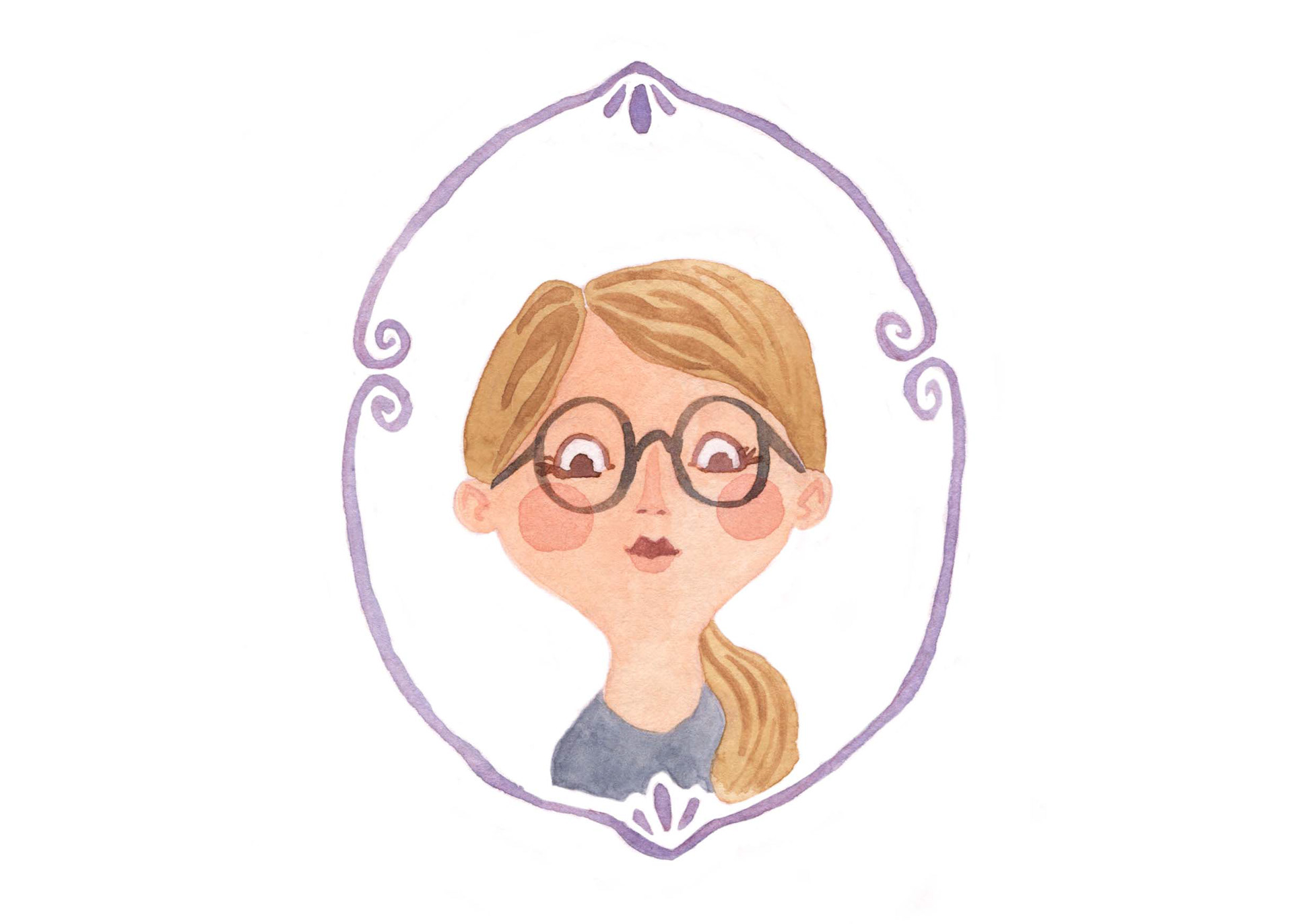 ABOUT ME
Alissa is a freelance children's illustrator. She lives with her husband, 4 brilliant children, and approximately 37 fishes in South-East Idaho, USA.

She has a Bachelor of Fine Arts degree with an Emphasis in Illustration from BYU-Idaho. She continues to seek knowledge whenever the opportunity presents itself. She primarily works in watercolor, but also uses a variety of mixed media to create her illustrations. She is also knowledgeable of digital tools and often uses photoshop and procreate. She is also a member of the SCBWI and enjoys participating in events.

Some of her artistic heroes include Norman Rockwell, Mary Blair, Peter DeSeve, Tony DiTerlizzi, Claire Keane, and Molly Idle. She is also inspired by early Disney films that she watched as a child such as The Aristocats, Cinderella, and Winnie The Pooh. She loves listening to audiobooks and theatrical soundtracks as she paints.

When Alissa isn't drawing she enjoys exploring and RV-ing in the great outdoors with her family, baking chocolate chip cookies, and reading. There is typically a stack of books piled high on her nightstand including Picture Books, Adventurous Middle Grade Series, YA Fantasy Novels, and Regency Romances. She is particularly drawn to fairy tales, light-hearted fantasy, and funny stories that make her children giggle when she reads them aloud.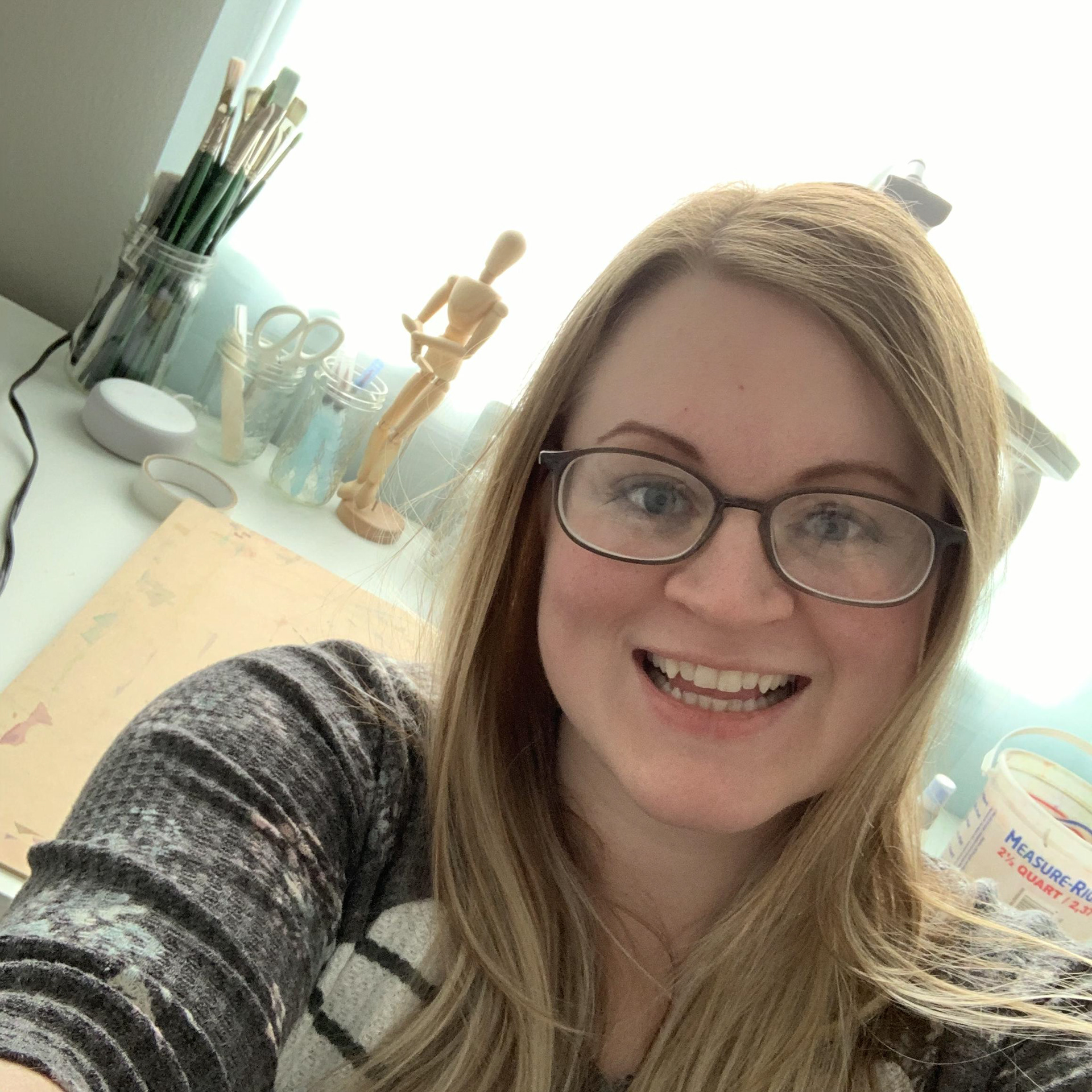 TEN THINGS I LOVE
New Sketchbooks
Camping/Exploring
Stories with Magic
Chocolate
Trips to the Zoo
Baby Animals (and Baby Humans too!)
Ikea
Halloween
Summer
and MY FAMILY.
All images copyright 2019 Alissa Empey