Contact me by email:
alissaempeyart@gmail.com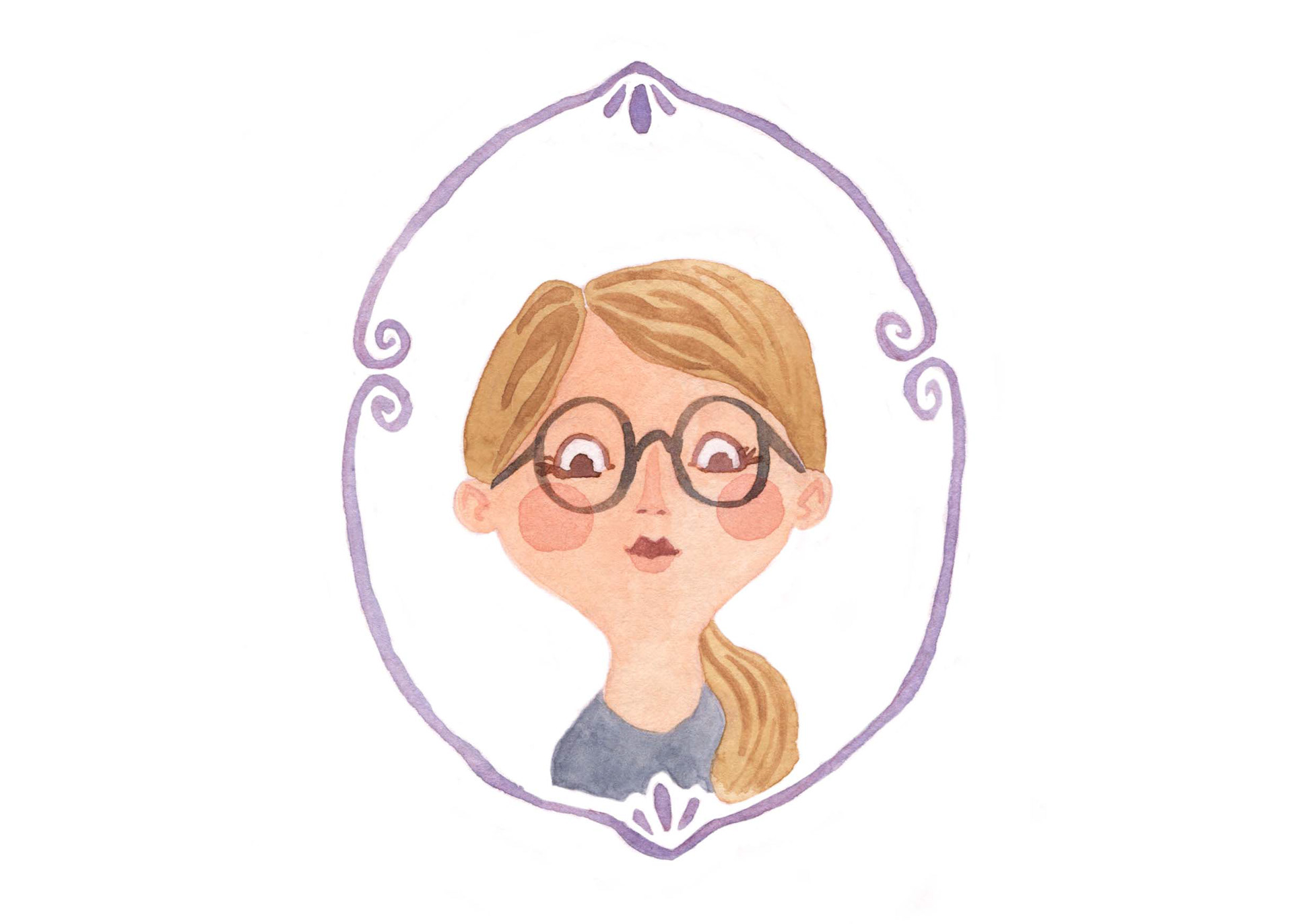 ABOUT ME
I was born and raised in a small farming community in Idaho. I received a bachelor's of fine art degree with an emphasis in illustration from BYU-Idaho. I continue to live in Idaho with my husband, and 4 children. Being a mother influences so many of my artistic choices. Nothing is more exciting than seeing the world through the eyes of a child.
My preferred media is watercolor, but I also occasionally use colored pencils, gouache, ink, and even photoshop to create my illustrations.
TEN THINGS I LOVE
New Sketchbooks, Camping/Exploring, Stories with Magic, Chocolate, Trips to the Zoo, Baby Animals (and Baby Humans too!), Amazon, Halloween, Summer, and FAMILY!